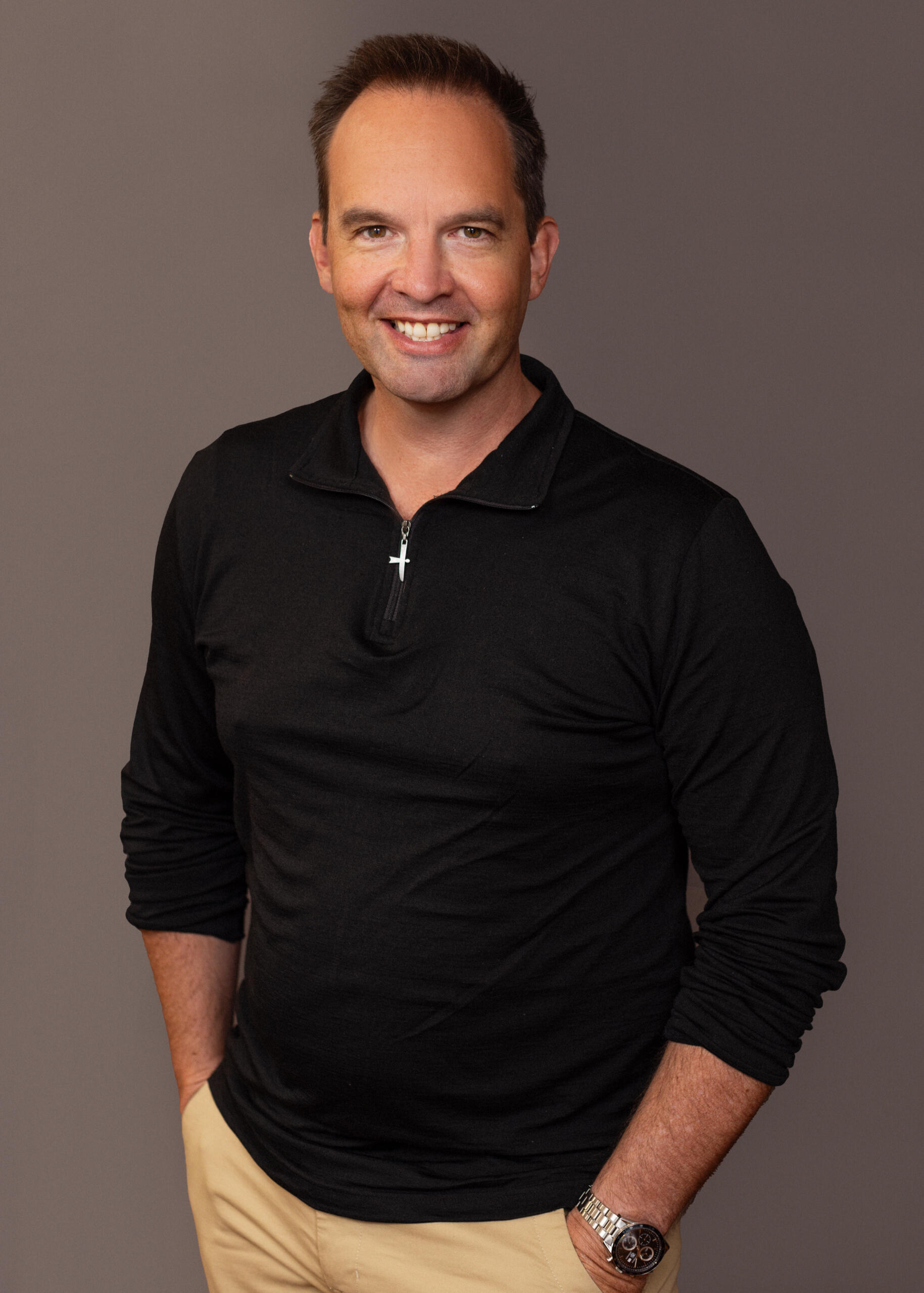 Ryan Jennings
Digital Transformation
Assisting tech companies with enduring brand formation that protects margin. Product strategist who elevates the conversation between business and customers.Previously CEO Buy NZ Made, founder of The Line; the largest artist minted metaverse in the world and lightning rod for the 'new new' thing. ⚡️Published author of 100% Kiwi Business and MINTED artists on the blockchain.Core expertise in product strategy, in-house agency setup and scaling, rich media production and gaining market penetration by making the complex seem easy.AI artist, runner and enjoyooor of golf croquet.
Digital Competencies
I lead organisations to level up their business through digital transformation projects.Coaching1. Founding Coach at Maven to assist world class instructors create expert led, peer-driven live learning for 1,000s of students.New Product Introduction2. Launched and trademarked the 'ShopKiwi' brand now promoted by over 3,000 business in New Zealand adding to the intellectual property of Business NZ.3. Launched and trademarked 'NZ Code' after 18 months of PhD level research into Country of Origin labelling, that added to the foundational knowledge of the brand.4. Developed the data networking product now relied upon by banks to transfer funds securely between over 4,500 worldwide institutions.Video & Podcast Production5. Transformed the 'NZ Made' brand by building an internal agency capability that delivered a 'Country Calendar for business' programme of content. Interviewed and published over 300 business episodes across the 'Making It New Zealand' and 'A Kiwi Original' series.eCommerce Sales6. Built a well known eCommerce brand in the children's toy sector from high five figures to mid six figures over two years through a multi-channel digital strategy (social, organic and paid search) paired with ECE centre activations.7. Led the live streaming music hardware revolution for SONOS by upskilling audio retailers via a sales and marketing rewards programe that resulted in Bose being replaced in 95% of stores.Web3.0 and Metaverse8. Built the largest digital gallery and marketplace for almost 1,000 crypto artists around the world.9. Founded the Digital Artist Economy course and delivered online workshops to creatives globally on blockchain, digital wallet setup and minting.10. Head of Digital Ops for an American VC firm investing in cryptoart.Publishing11. Authored and published 100% Kiwi Business, based on 100 interviews with CEO's and business owners. The business book is now available in almost every library in New Zealand.12. Authored and published MINTED, featured the first 100 artists to mint the artworks during 2021.